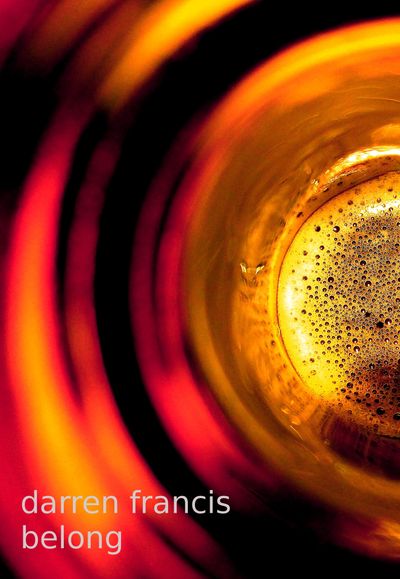 I was born to epiphanise. Soared heaven blue and drank deep of life. Alcoholism was never meant to be an option. But when my best friend Ridley died, my boozing was already insane. And now? Drink myself to death, or save the world?
This book was written between 1995 and 1998, and reshaped into its present form - in parts slightly, sometimes not at all, elsewhere substantively – intermittently in 2011 and in the winter and Spring of 2015-2016.
Read a long excerpt here.
Kindle edition available here.
Other ebook formats available here.
Paperback to follow.
.