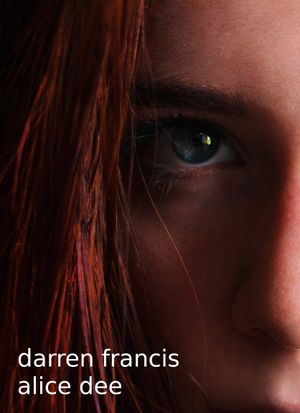 Alice knows she has to get out of London. City life is killing us, she thinks, is slow suicide. But all she finds when she gets out are fences and signs, roads and field boundaries. When a chance altercation with a farmer turns her life upside down, Alice is faced with a choice; return to the city she hates, or follow the destiny that unfolds within her? A girl, a gun, and love of nature; how far would you go, to save the world?
Published 21 June 2020.
Kindle edition available here.
Paperback to follow.
I sketched an early first draft of this book in 2001. The remainder was written, from contemporaneous notes and new material, between March and May 2018, with final draft October to December 2018. Alice Dee had many and varied influences, more musical than literary. Chief amongst them was probably the Julian Cope album Autogeddon, which inspired the character of Alice and her actions. I created a playlist of some of the songs and artists that inspired the book or soundtracked the writing of it, which you can listen to below.