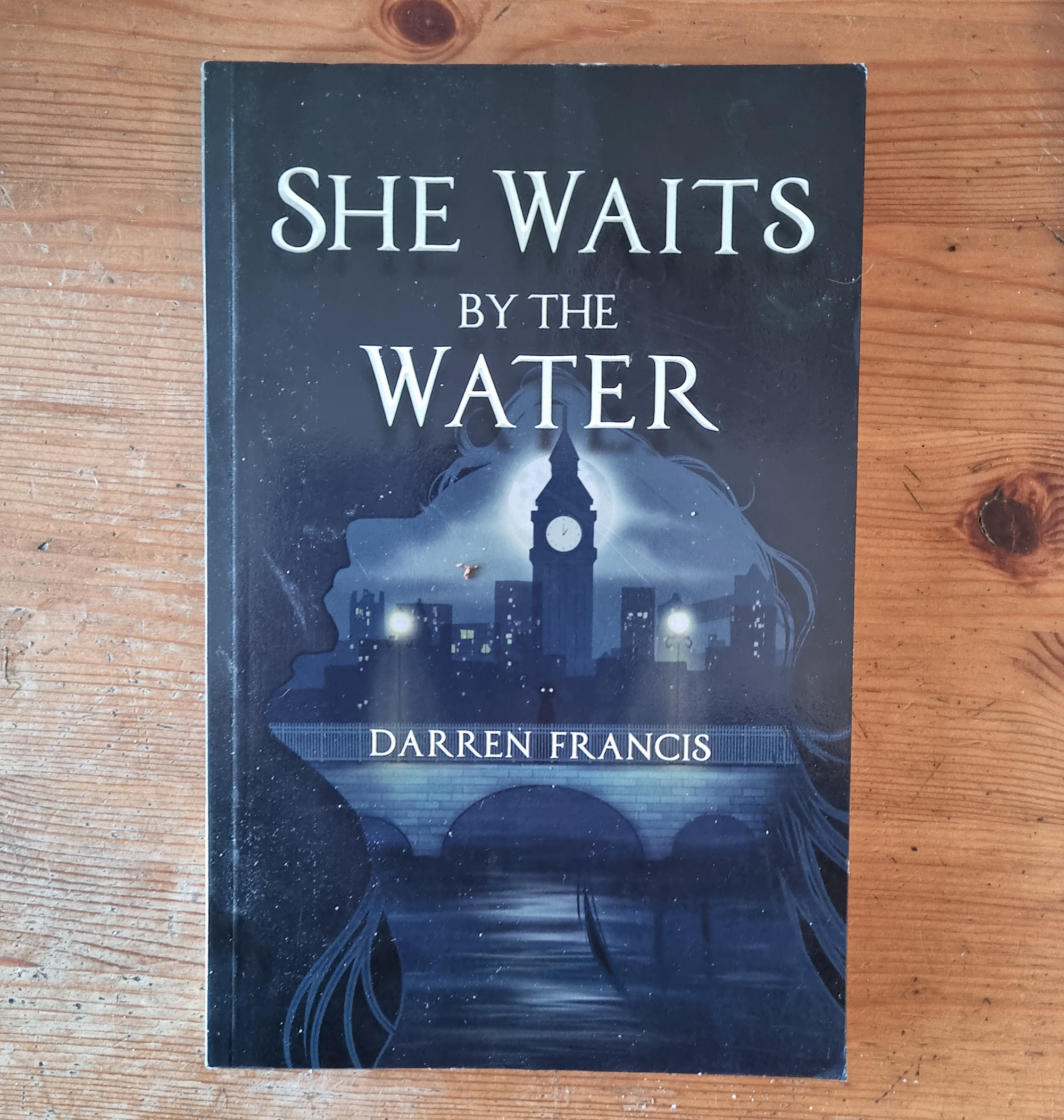 Paperback copies of my novel She Waits By The Water are now available direct from me (signed if you wish) for UK readers. I've specified UK here only due to the extortionate cost of sending books overseas; if you're non-UK and specifically want one from me, message me letting me know where you are and I'll calculate postage.
Price is £12 including postage. I've tried to keep this as low as I can but the cost of posting books these days is absurd. Payment is by Paypal to darrenfrancis23@hotmail.com Email me also at darren@darrenfrancis.co.uk to flag your order with me so I know to dispatch your book.
Non-UK readers may prefer to order it direct from the publisher at https://www.aospublishing.com/francis or even (shudder) Amazon or the like.
More info on the book can be found on my website at https://darrenfrancis.co.uk/she-waits-by-the-water