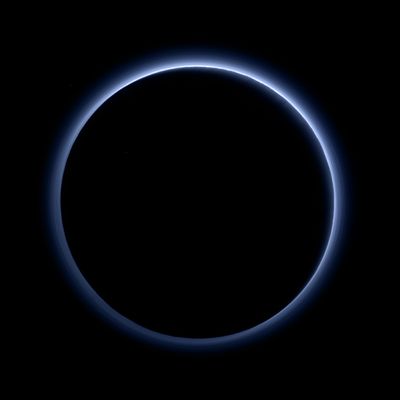 The first of the new projects mentioned in my January post Memories Of Tomorrow is now available. The Logos album Chasing A Thread That Has No End collects tracks that were created during the sessions for our previous albums but didn't find a home on those for one reason or another. All tracks have been reworked to a greater or lesser degree for this release.
Dark Skies Now was created early in the sessions for the as yet unreleased fifth Logos album proper, At The Core Of Each Star. db00215, Angel Hair, and Anhedoniac are out-takes from the album Shamania. Elements of these tracks were used on my spoken word with music album Future Ghosts, in the tracks Cygnusolar, At The Speed Of Film, and 4581 Asclepius respectively. Red Book Yellow Book is a very early Logos track, created at the same time as the music which later made up the albums Gehenna Now and Ascending A Line In The Sky To Sothis. This track was originally named The Owls Are Not What They Seem, though we changed it for this release as that phrase has since become much-overused internet-wide. it is, of course, from Twin Peaks. Manunkind and The Looming Tower are out-takes from our album Gehenna Now. A rather different version of Manunkind can be found on the Logos remix album Everything Under The Sky. Voice here is by me, reading a text by E E Cummings.
It is perhaps worth noting that we had over four hours of unreleased Logos music to choose from when compiling this album; for this reason we'll likely do a second volume at some future point.
Currently reading: Doctor Sleep - Stephen King
Currently listening: The Cloud Doctrine - Angus MacLise