Nexus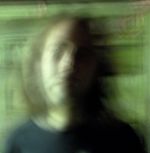 Nexus is a collection of tracks from my previous albums, and is intended as an introduction to my spoken-word-with-music work for the uninitiated.
Click here to stream or for free download.
God Thing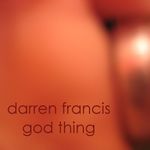 A free download of DF's God Thing spoken word with music album, in whichever file format you prefer. Click here to get it.
Spell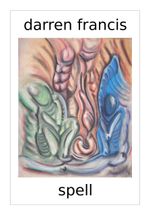 To buy a copy of DF's book Spell, in physical or digital format, go here.